Description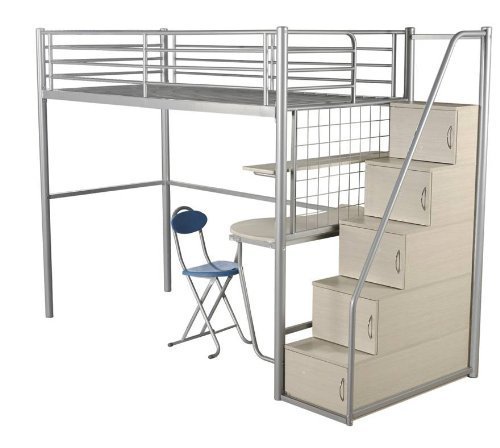 " />
£225.
3ft single top bunk
5 steps with storage cupboards in beech.
desk with upper shelf.
This is a great space saver.
Dimensions:
L 243 cm x W 110 cm x H 172
Arrived flat packed, would need to partially dismantle or fully dismantle to remove.
Used mattress.
Good condition - 2 to 3 years old.
Reason for selling - outgrown.
Photographs available on request or arrange to come and view.